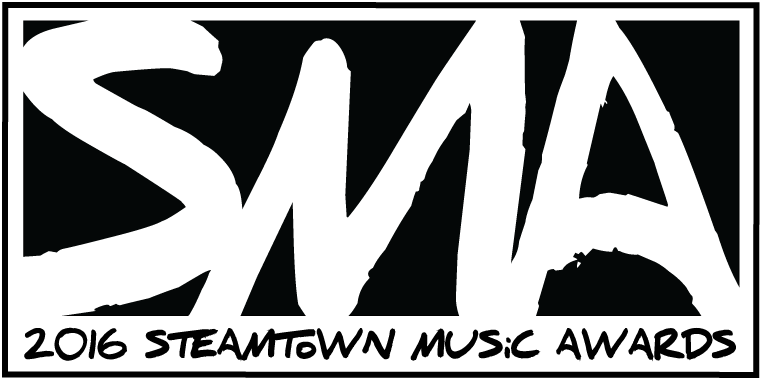 THIS JUST IN... 
I've been nominated for two (2) 2016 Steamtown Music Awards in the categories of: 
* Male Vocalist of the Year 
* Album of the Year for "If You Don't Bring Me Joy (Be on Your Way)" 

Additionally, my trio Miner Blues snagged a Blues Act of the Year nomination!
A resounding congratulations to ALL the fine talent who share these nominations with me! 
I'm humbled by your love. Thank you to all who reached out and voted for me. 
This year's awards ceremony will be held at The V-Spot in Scranton on September 15!