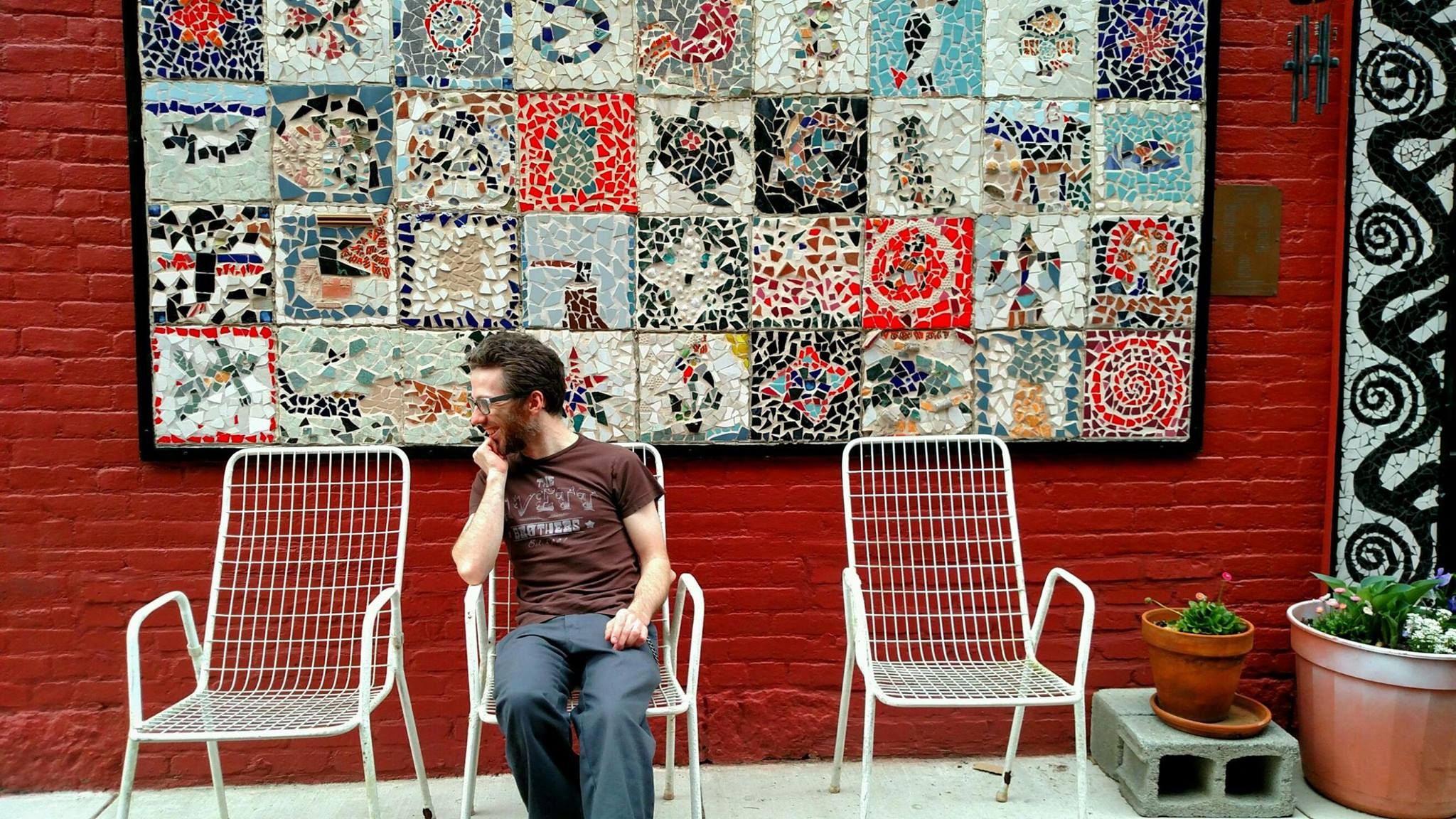 Hello all!
As most of you know by now, I am hard-at-work putting the finishing touches on a hand-picked collection of my favorite recordings made over the last ten years with producer, Bret Alexander at his Saturation Acres studio!  Once again, I am partnering with www.kickstarter.com to raise funds to finish up session work and all that is connected to bringing a record out to YOU music-loving people!
This is your behind the scenes look at the new 10-year collection being released THIS fall! BACKING THE PROJECT grants you access to EXCLUSIVE WEBSITE CONTENT surrounding the record making process! Here's just a taste of what's being offered: 
Get updates from the studio leading up to the moment this project heads to the factory to be pressed! 
The final title, artwork and tracklisting will be revealed to YOU first! 
You'll be able to stream the entire record before it's released to the general public! 
... and so much MORE! 
I'm stoked! Here's to YOU and ten years of music! 
-Ed    xx