In partnership with Central Pennsylvania's The Exchange & Destination Blues, Ed has curated two playlists of his favorite songs by artists who inspire his need and want to write and sing his own material.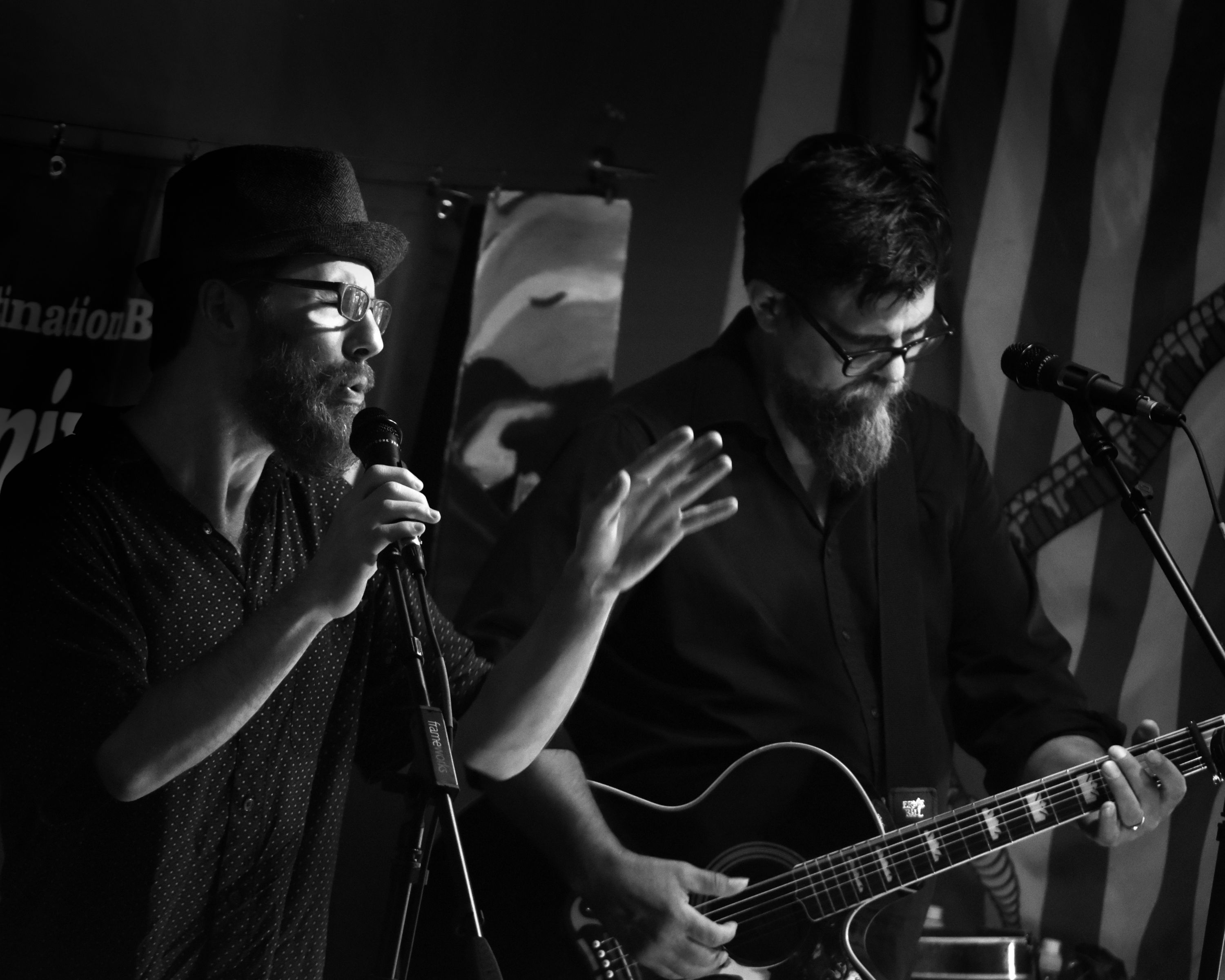 Listen to the aptly titled "Ed's Essentials."
Listen to "Ed's Essentials, 2."
The complete collection of Exchange community playlists are available to stream here.